This is a blog created by Warren Brown,Life Coach, Law of Attraction Practitioner,Author, Copywriter and Entrepreneur, who lives in the United Kingdom. Warren has a great interest in ECommerce and Search Engine Optimization.
Tuesday, February 09, 2010
all copywriters now - copywriting and marketing thinking, copywriting tips and copywriting advice
Post a Comment
This is an interesting article which outlines all the unique visual techniques used in the TV series "Sherlock" with Benedict Cumb...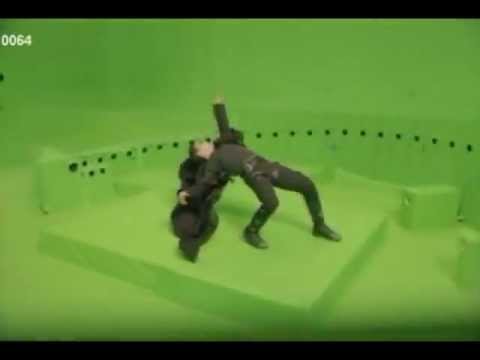 August Summer Reads from Amazon Author Warren Brown  

Books by Warren Brown Available as Free Downloads this October