In Memory of a Special Mum on Mother's Day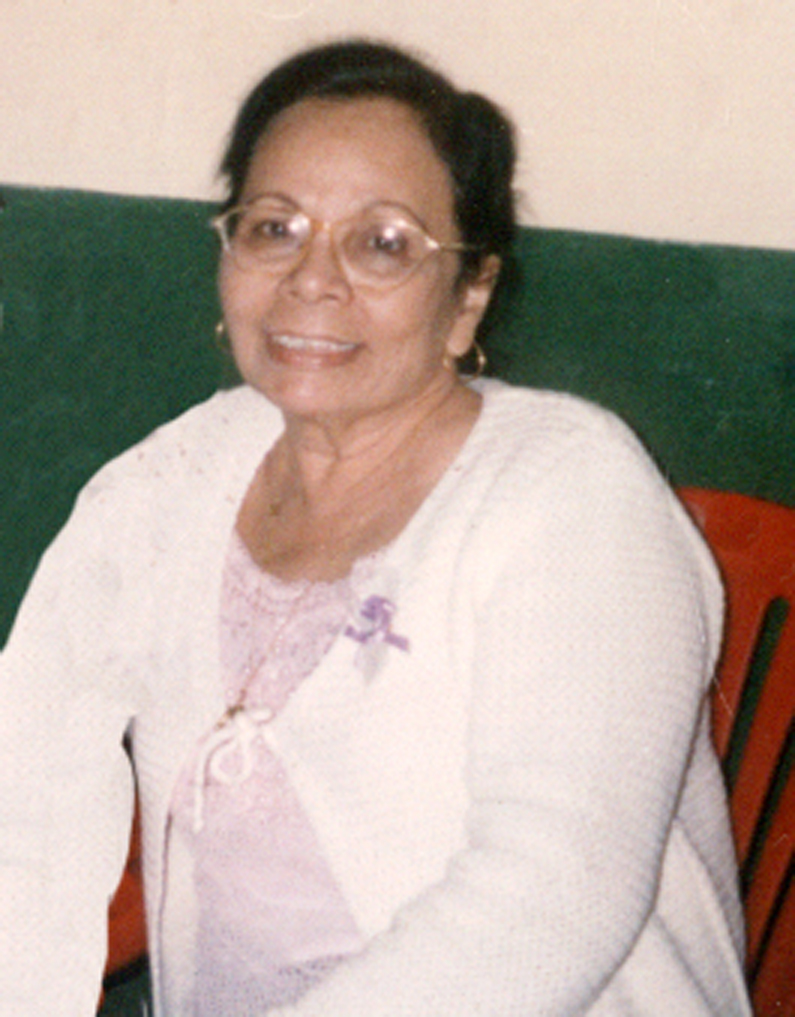 Thinking of you, dearest Mum
in such a special way
but these are all that I can give
to you on Mother's Day.
A bouquet of lovely memories
sprayed with a million tears
with wishes that you could have stayed
for just a few more years.
And a kiss blown straight to heaven
with love to you from me
in memory of the bond we'll share
for all eternity.
For although it hurt to lose you
and I'll always feel the pain
I know you're just a thought away
till the day we meet again.
http://wisdom154.tripod.com/joanbrown/