This is a blog created by Warren Brown,Life Coach, Law of Attraction Practitioner,Author, Copywriter and Entrepreneur, who lives in the United Kingdom. Warren has a great interest in ECommerce and Search Engine Optimization.
Wednesday, April 03, 2013
The Zen of the Zentangle
What is a
Zentangle
?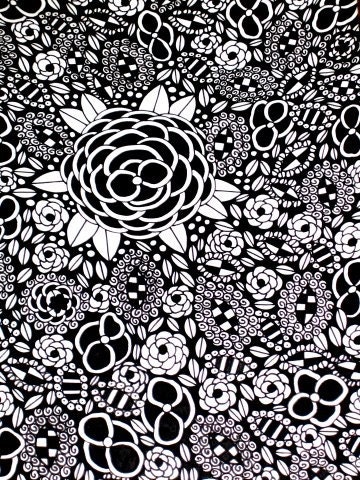 The
Zentangle
is an inspired invention and offspring of Maria Thomas and Rick Roberts.
http://www.zentangle.com/images/Pix/tangling-the-zen-1.pdf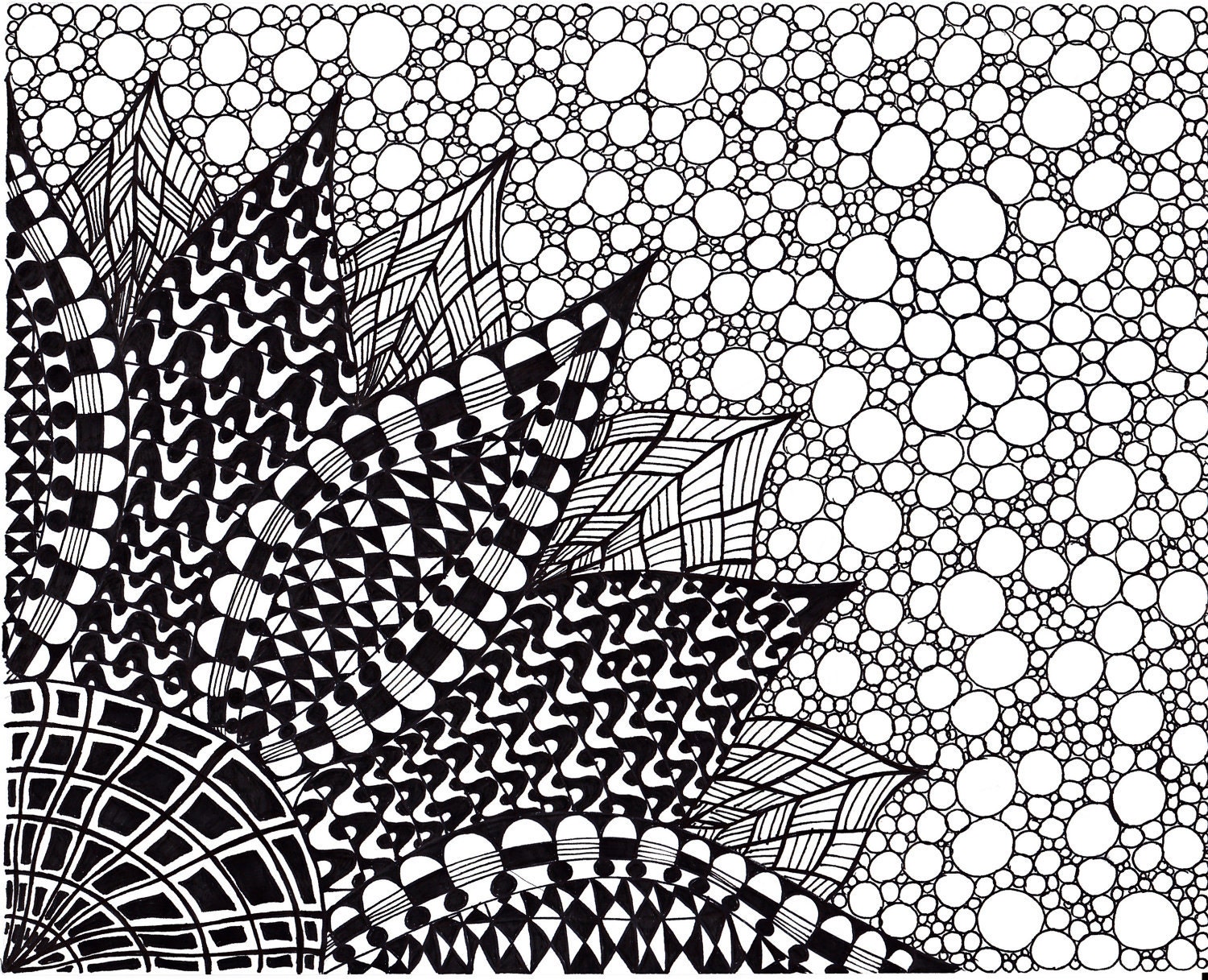 Post a Comment
Read the latest Authors Community Newsletter - March 12, 2018 Authors Community Newsletter

Download Free the following Amazon Kindle books by Warren Brown on the 3 rd and 4 th June 2017. Storyteller- Kraken Dawn http:/...

All Indie Authors need to visit the PPG Publishers blog to find out the latest information on how to write, publish and sell a book. http:...