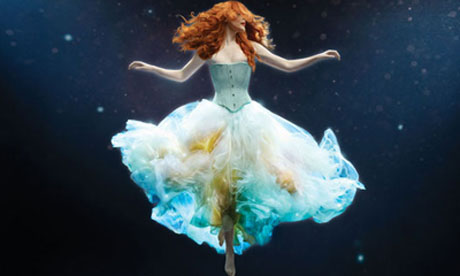 Win a pair of tickets to see The Light Princess at the National Theatre.
http://www.theguardian.com/extra/2013/sep/05/extra-the-light-princess-comp-pfp
The National Theatre
http://www.nationaltheatre.org.uk/shows/the-light-princess
Tori Amos on her New Musical, "The Light Princess".
http://www.standard.co.uk/goingout/theatre/tori-amos-on-her-new-musical-the-light-princess-arriving-at-the-national-theatre-8787190.html
Light Princess Tickets on Sale
Tickets are now on sale for the page-to-stage adaptation of the classic fairy tale THE LIGHT PRINCESS, coming after relatively recent news of the long-gestating musical's highly anticipated show in October at the Lyttelton Theatre in the West End.
http://www.broadwayworld.com/article/Tickets-Now-On-Sale-For-Amoss-THE-LIGHT-PRINCESS-20130819