This is a blog created by Warren Brown,Life Coach, Law of Attraction Practitioner,Author, Copywriter and Entrepreneur, who lives in the United Kingdom. Warren has a great interest in ECommerce and Search Engine Optimization.
Wednesday, December 17, 2014
Christmas Freebies
These sites have some of the best Christmas freebies from e-cards to music and screen savers.
http://www.thefreesite.com/Seasonal_Freebies/Christmas/
http://savingsangel.com/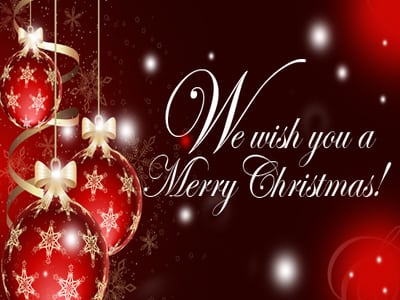 Post a Comment
https://www.amazon.com/dp/B0758HZ24V/ This is a story about a man who takes a journey into the unknown realms of adventure, suspense and...

Books by Warren Brown Available as Free Downloads this October