This is a blog created by Warren Brown,Life Coach, Law of Attraction Practitioner,Author, Copywriter and Entrepreneur, who lives in the United Kingdom. Warren has a great interest in ECommerce and Search Engine Optimization.
Tuesday, November 07, 2017
Book Review: Mask of Evil
https://webcache.googleusercontent.com/search?q=cache:LCzpl9Ks_G8J:https://www.amazon.co.uk/Mask-Evil-Storyteller-Warren-Brown-ebook/dp/B07562VS2J+&cd=8&hl=en&ct=clnk&gl=uk
https://www.amazon.co.uk/dp/B0777P5F9N/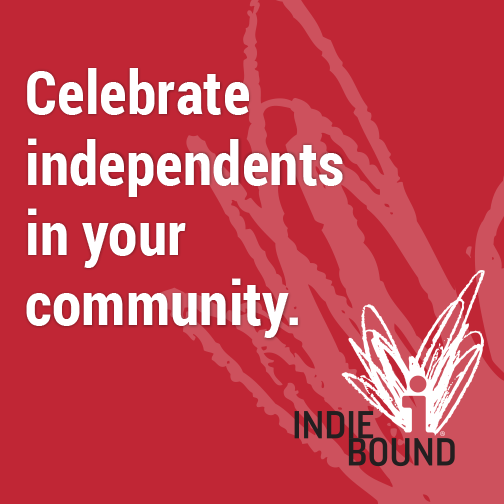 Post a Comment
A novel released to celebrate books and publishing and the Book Fair.

Download Free the following Amazon Kindle books by Warren Brown on the 3 rd and 4 th June 2017. Storyteller- Kraken Dawn http:/...

All Indie Authors need to visit the PPG Publishers blog to find out the latest information on how to write, publish and sell a book. http:...